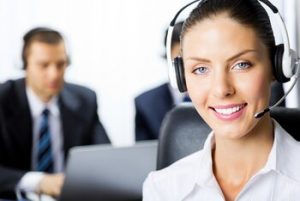 Is your current on-prem phone system solution becoming old and dated?  Is it not keeping up with the demands of your growing and changing business, or do you find your agents missing calls, or worse yet, are you losing sales due to lacking functionality or features? Maybe it's time to close your physical office as everyone moves to remote working? If you find yourself in any of these situations, It may be time to move your call center into a cloud solution from CNI Consultants.
Let CNI Consultants' cloud service solutions provide the benefits every business needs today:
Migration Focused On Reducing Or Eliminating Downtime – Remove the stress associated with moving and changing your email, servers and systems, and other services, by utilizing our migration project solutions. CNI Consultants helps make the process quick and easy for your business. Our customers experience little downtime with our migration services.
The ability to take on your call center's workload – With optimized technology, your systems will never go down because too many calls are being routed and the system can grow with your business.
Best Disaster Recovery & Business Continuity – In case of that unexpected emergency, cloud computing is one of the best ways to help ensure disaster recovery and business continuity. It's difficult to predict when a virus will invade your servers or even when a flood will invade your office. Storing your company's information in the cloud helps you regain access to lost data and documents. CNI Consultants helps you get back to business as usual.