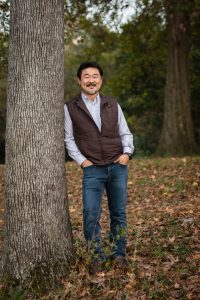 Founded in 2006 by Daniel Lesneski, CNI Consultants has focused in providing managed IT services for small to medium sized businesses in the telecommunications field from day one.  As CEO, Daniel is responsible for the overall strategic direction and operational success of CNI Consultants.  His primary focus is expanding strategic customer and partner relationships to enable the ongoing growth of the company and the success of CNI Consultants' customers.  Daniel is a seasoned executive with over 28 years of experience in people management, technology and technology services, network and infrastructure development, web security services, and consulting.  CNI Consultants now employs over 20 individuals with its own in-house NOC team.
Amanda joined CNI Consultants in 2015 to assist with marketing. 5 years later, she now serves as the Chief Operations Officer, a position which she affectionately refers to as the "Controller of Chaos" position.  She oversees the marketing and sales department, financial department, customer services liaison and assists Daniel with the day-to-day operations as well.  When not working, you will find Amanda traveling and dragging her three furry children (dogs) along with her for the adventure.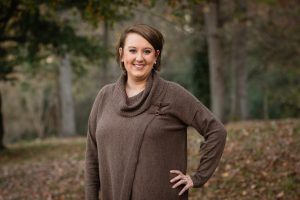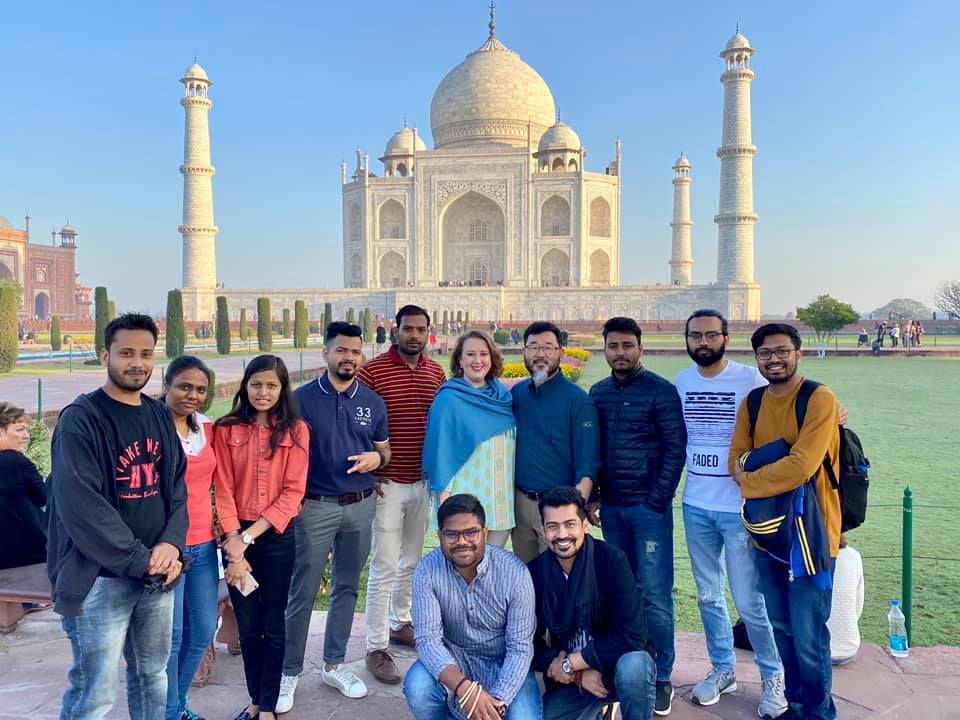 Daniel and Amanda with a few of the team members in Agra at the Taj Mahal, India, March 2020
When I started the business in 2006, I knew that one day I wouldn't be able to do it all. That is, I was hoping I could grow to the point that I couldn't do it all. Having a business which serves multiple clients within driving distance is an undertaking, let alone clients across the country. We quickly outgrew my one-man operation.
I have been blessed with the opportunity to bring in friends and colleagues to work alongside me. Many businesses compare their staff to an engine. The staff at CNI is no exception. What may have started as a one-man-show has now grown to over 20 employees working directly with our own NOC team.
The dedication and distinct personalities of each member of my team proves how much they are an invaluable part of CNI Consultants, and I'm grateful they are along with me on this journey.
– Daniel Lesneski, Founder and CEO